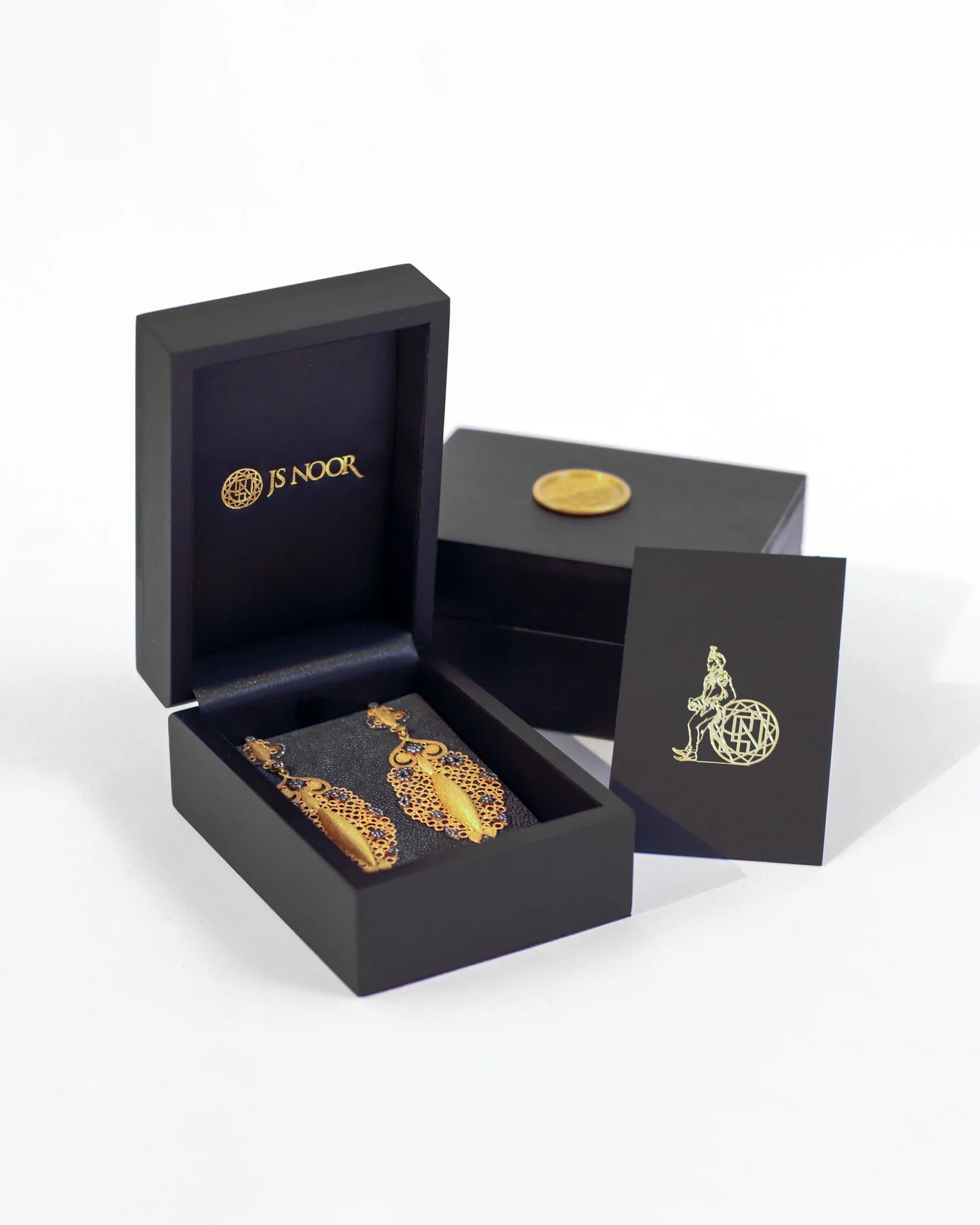 Bold. Elegant. Earth-inspired.
Designed & Sculpted in Los Angeles & Jaipur.
These Indo-European handmade jewels combine contemporary concepts with the traditional styles used in the Royal Courts of India. 
Contrasting color palettes with solid precious metals, diamonds, and natural colored gemstones gives JS Noor pieces a contemporary-heirloom feel. These beautiful pieces are created using artisanal jewelry techniques & forms: hammered textures, satin finishes, and bezel settings. Noor prefers bold, natural pieces rather than overstudied forms.
JS Noor's work is collected worldwide. The jewels are created in both Jaipur and Los Angeles where he currently resides.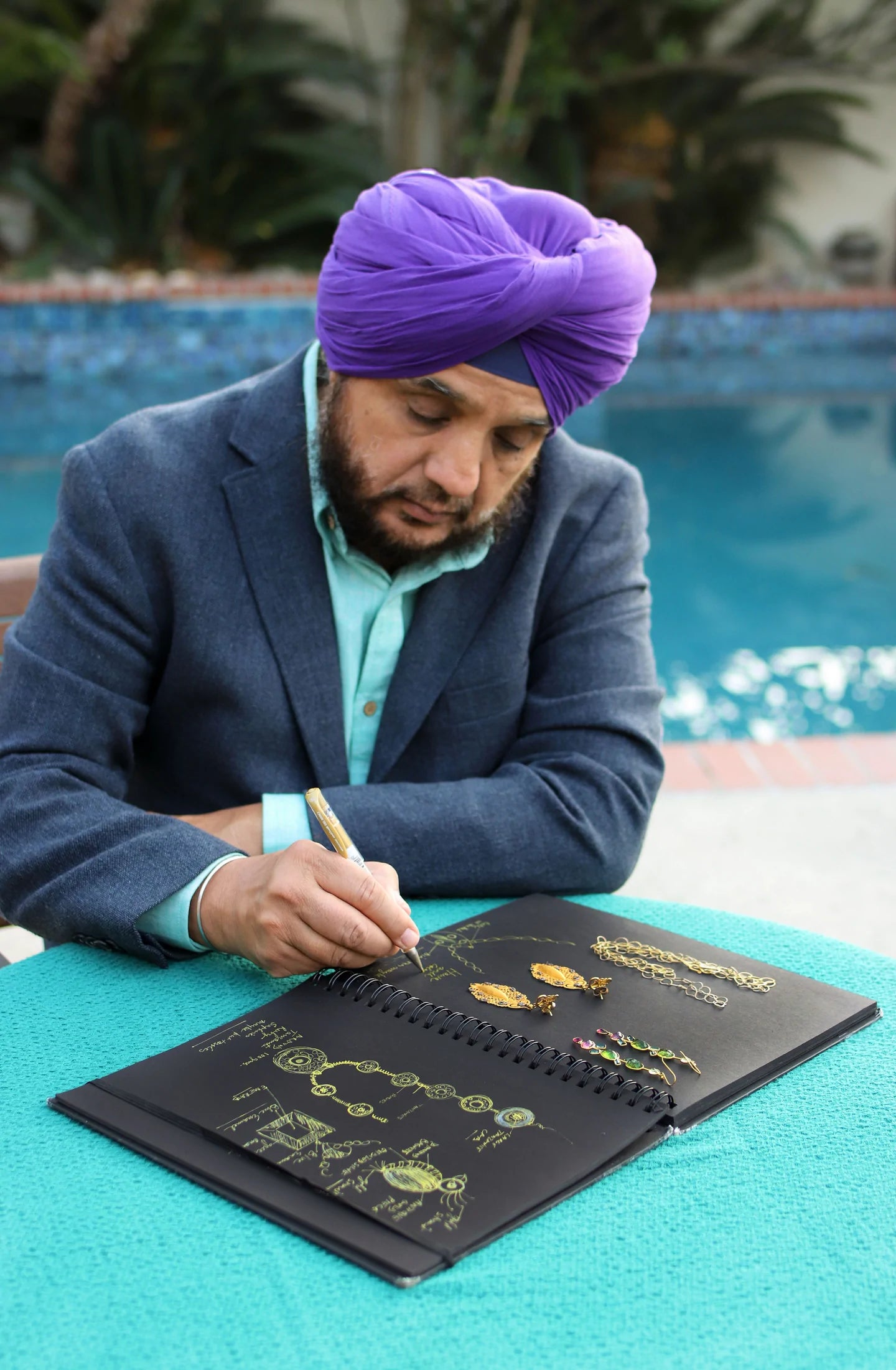 History
Noor's eye for design dates back to childhood. He was born into a family of artists: his father was a writer, and his aunt was a visual artist who encouraged his creativity. After graduating from law school, he decided to change his career path to design — doing so helped him stay true to himself and live a more creative, fulfilling life.
Shah, Noor's son, joined the business in 2010 as a designer and art director. Following his father's footsteps, he finished law school, then redirected his path to his love of design. Today, both of the Noors are avid art-collectors, continually inspired by their travels worldwide.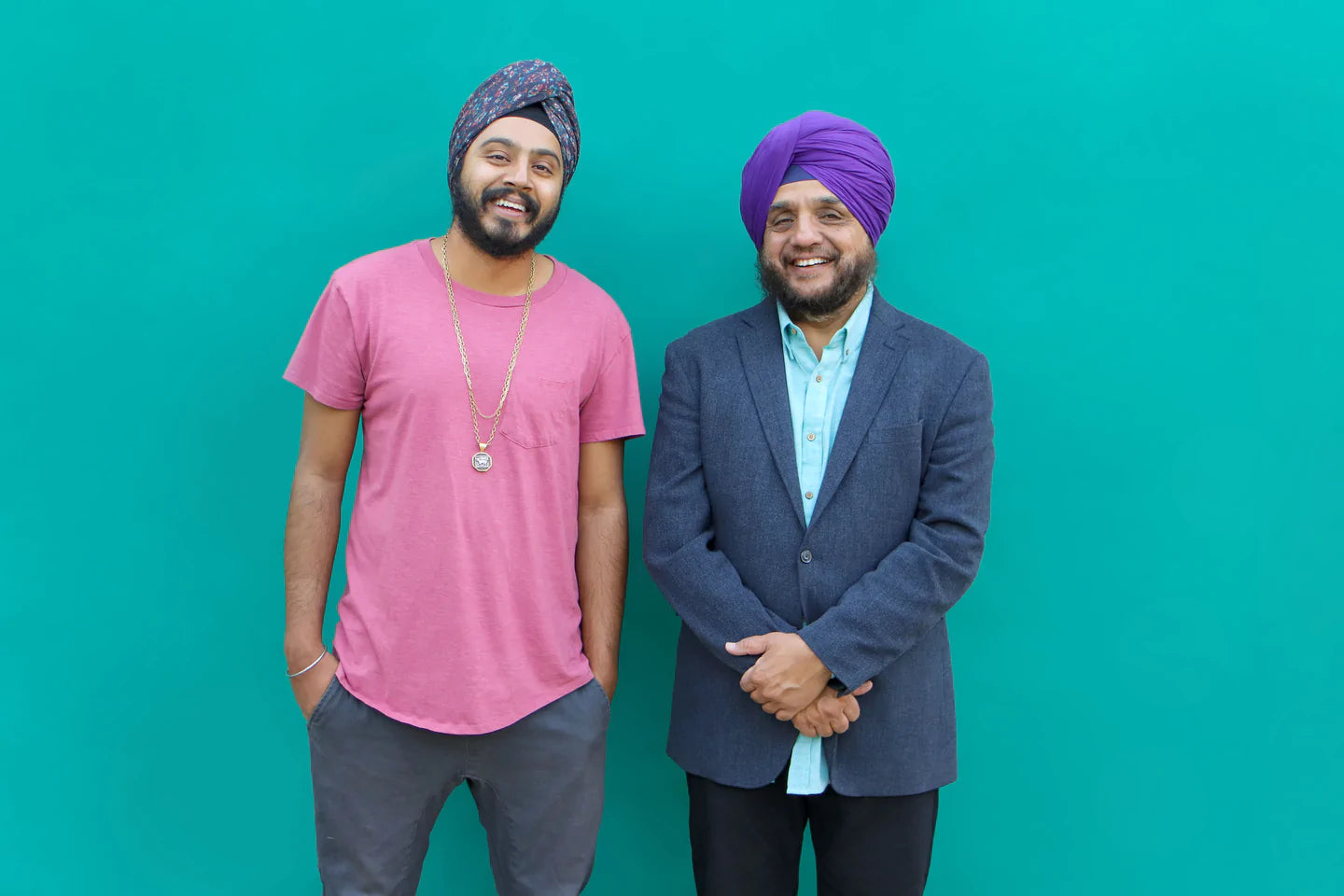 The Family
Father-and-son team, Noor and Shah, lead JS Noor from California with skilled artisans working in both Los Angeles & Jaipur. Traveling frequently, they direct and manage their team to create one-of-a-kind pieces using unique stone-setting techniques and sophisticated finishes. Their collective artistic sensibilities bring together tradition, youth, love and happiness.